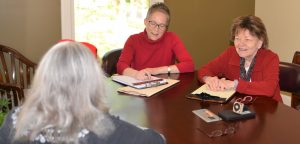 It can be hard to find an attorney that values relationships. Our practice is centered around this principle. The more we understand your situation, the better we can help you be prepared. We'd love to meet you!
Business Advice & Start-Ups
Elder & Special Needs Law
View all Our Practice Areas
Wallis, Bowens, Averhart, & Associates, PLLC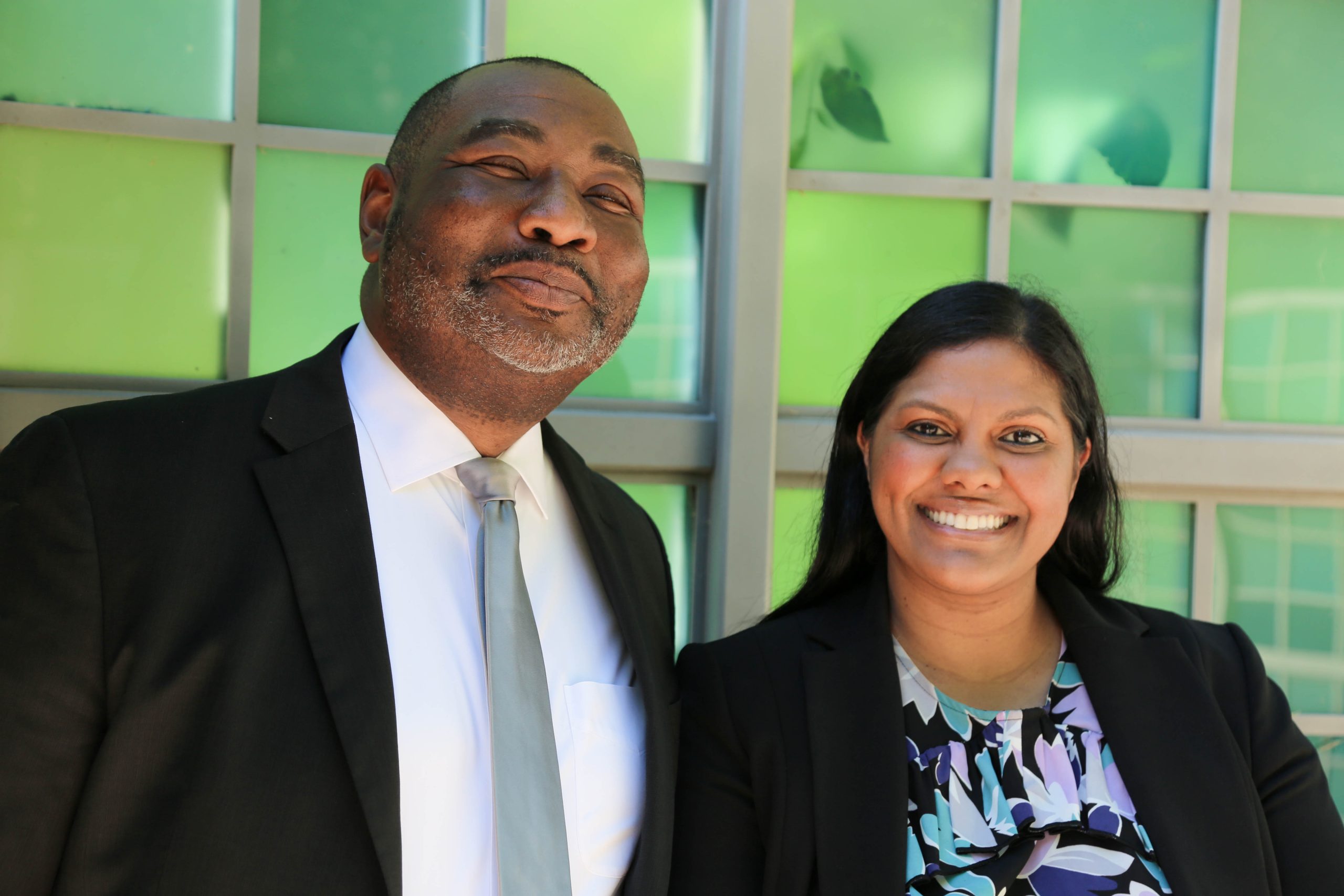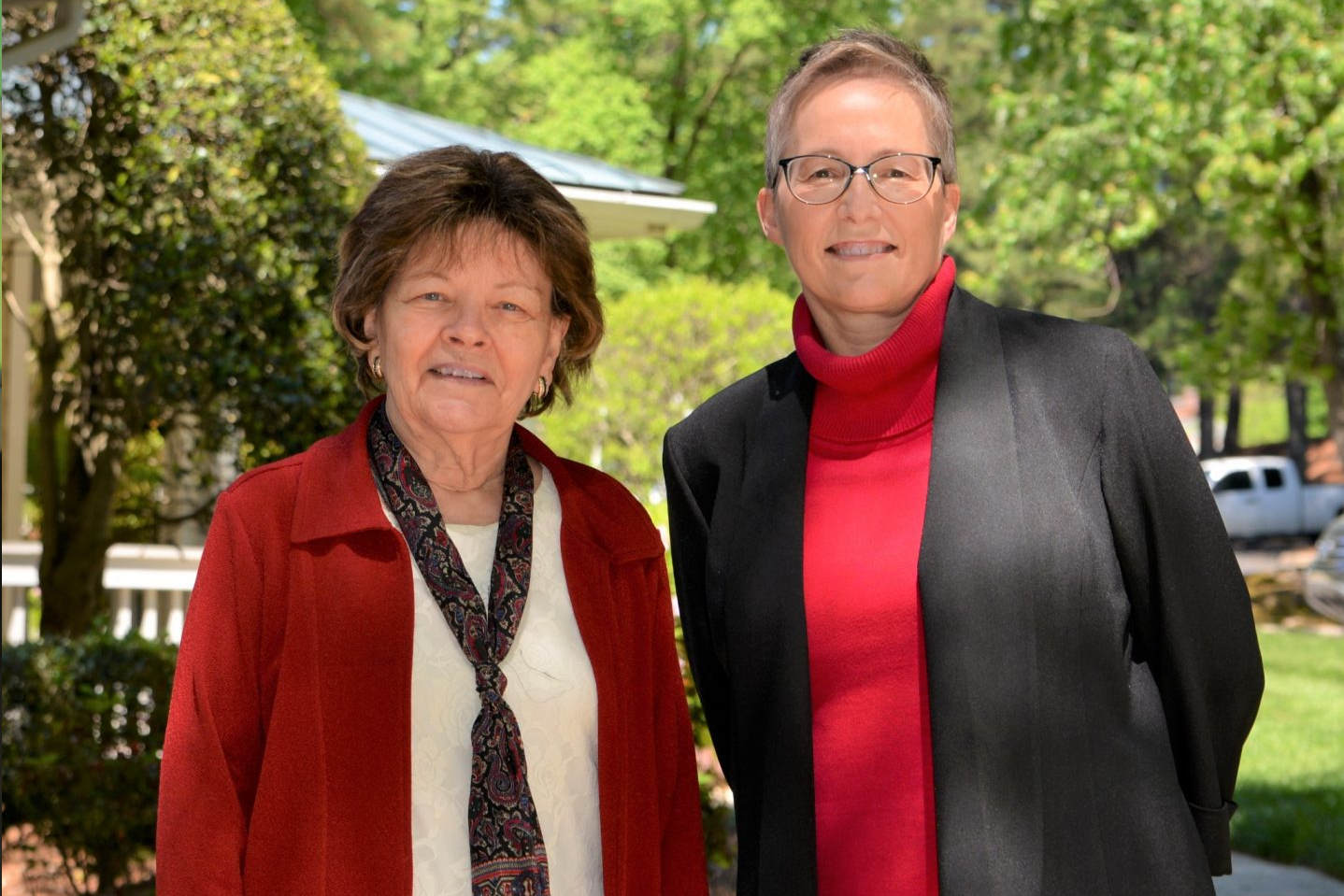 Wallis, Bowens, Averhart & Associates, PLLC focuses primarily on elder and special needs law, estate planning, estate administration, adult guardianships, Medicaid benefits planning, and small business organization and consultation in the Raleigh-Durham area. We are experienced attorneys who are knowledgeable and committed to the well-being of our clients.
We can help you design a plan for your life, your estate, your security, and your family's future. We will craft a plan tailored to serve your unique situation and relieve your worries:
If you are suddenly ill, will your family have the tools to care for you?
Would they know how best to honor your wishes?
Would your assets be protected?
Just a few minutes can protect your family for a lifetime.
Our attorneys will listen to you, help you understand your situation, and work hard to help you achieve your goals.
Sometimes, when your lawyer is discussing your estate planning goals, he or she will suggest that you should create a trust as one of your estate planning tools.
A trust is a separate legal entity apart from you that reflects your intent about the distribution of your property in the trust.
There are many different types of trusts. This document will discuss only the common types of trusts that we draft in this office
read more